Spotter Course
Two-Day Outdoor Long Range Seminar (With All Environmental Factors)
A shooter who is in the lucky position of having a good spotter only has to pull the trigger in the end. However, reliably predicting and correcting for the offset under consideration of all environmental factors and shooting distance is a challenging task, and even tracing the bullet trajectory can be a problem for many inexperienced spotters.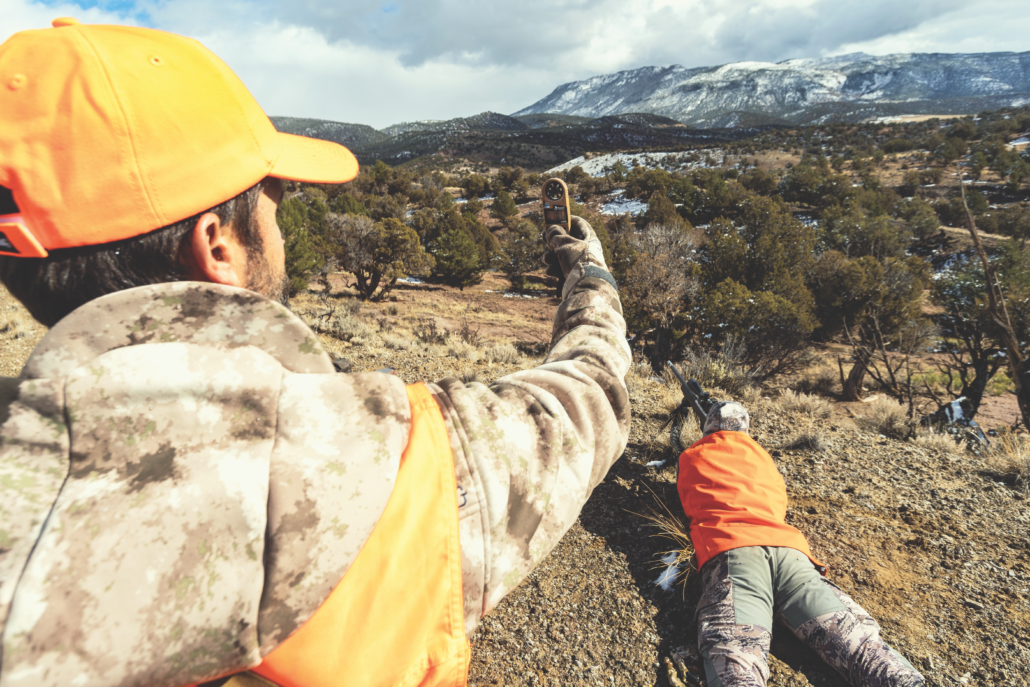 The main focus of this seminar thus is to improve the skills as a spotter, emphasizing the calculation of bullet trajectories and the influence of external ballistic effects on the bullet. The seminar is an advanced course that requires our Long Range I seminar as a prerequisite. Some long range shooting experience is appreciated.
Schedule
The first day starts at 10 am with intensive theoretical and practical training that focuses on external ballistic aspects, the calculation of environmental factors as well as measurable and non-measurable (wind) parameters. Participants will be made familiar with the use of their Kestrel Ballistics Weather Meter.
The second day – the shooting day – begins at 8.30 am on the shooting range. After a brief introduction into the range and the general shooting schedule, the shooting training starts. It is structured in several phases: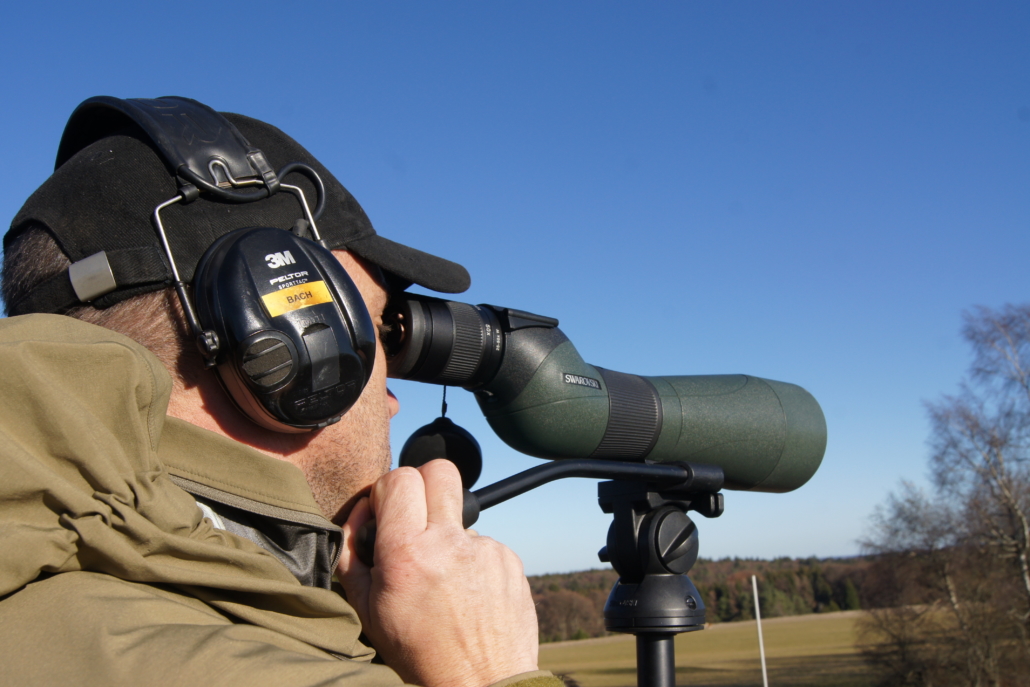 Preparation of shooting notes and range sketches
Zero in of rifles (point of aim up to 300m)
Spotter training 300-1200m: 1 shooter, 3 spotters (alternating)
Team training 300-1000m
The maximum shooting distance depends on the respective range. Between 800m and 1500m direct hit detection is possible through visual feedback. All participants will be supervised individually. Support and useful tips will be provided at any time in order to gradually increase the performance of each participant.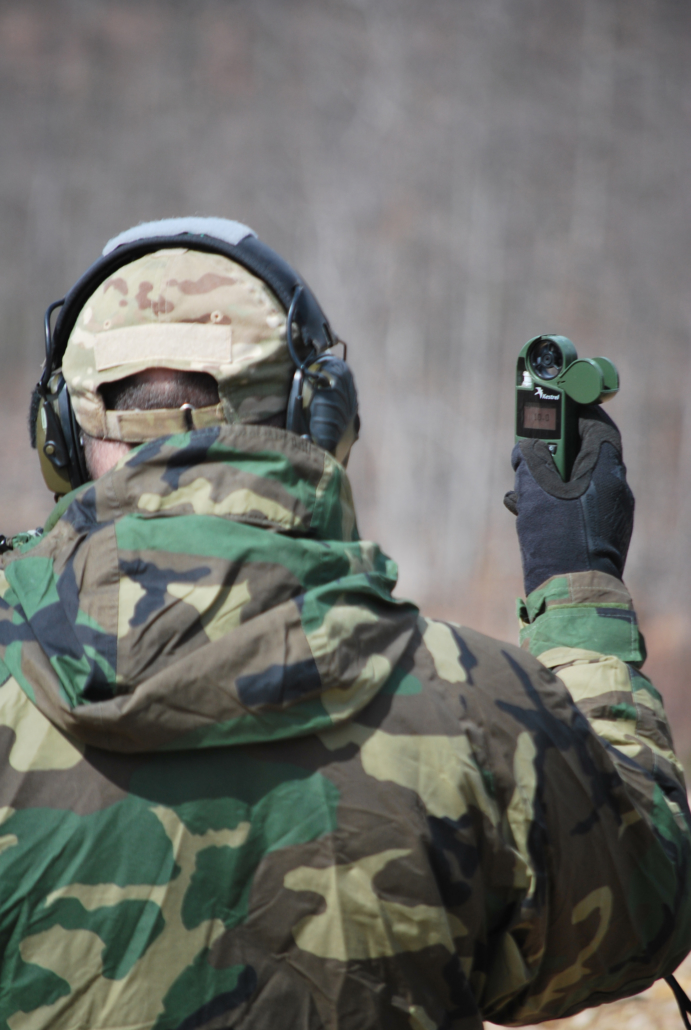 Prerequisites and recommended equipment
Long Range I seminar
Rifle and scope suitable for long range shooting (metric MRAD reticle in the first image plane and metric click adjustment); rental rifles are available
Installation of Applied Ballistics (first choice) or Strelok Pro on your Smart Phone or Tablet before class
Waterproof writing material (clip board with rain proof cover and 3B pencil)
Weatherproof clothing
Provided Equipment
High end spotting scopes
Kestrel 5700 Elite Ballistics Weather Meter with Applied Ballistics und LiNK for each participant
Details
The seminar is held at an area in Southern Germany, further details after registration.
Limitation to 12 participants
Seminar Fee 480,00 EUR
Current Dates
06./07. jan 20 unbooked