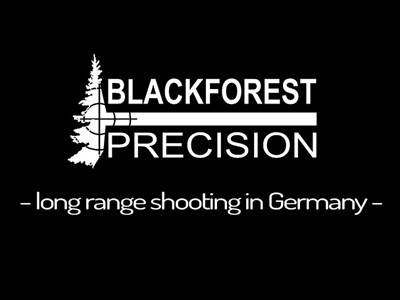 Welcome to Blackforest Precision
Your Expert on Long Range Shooting
If you are looking for serious and in-depth shooting instruction in the field of long range and semi-auto rifle (AR 10/ AR 15) shooting by an expert, your search has come to an end.
Our webshop offers you everything on the topic of shooting and gun supplies. We are there for you in case you have any questions. Please note however that we sell products that require a license only within Germany (firearms, suppressors, ammunition).
For group or authority requests  please contact us directly.
News from Blackforest Precision
If you have questions about one of our seminars or if you need information about our products, we are happy to help. Please use our contact form.